Our School
Welcome to Lincoln Middle School!
Hours
Full Schedule Days:

Monday, Tuesday, Wednesday, Friday: 7:55 AM - 2:15 PM
Thursday: 7:55 AM - 1:44 PM

2 Hour Delay: 9:55 AM - 2:15 PM
Office Hours: 7:15 AM -3:30 PM
Administration
Jessica Hodum
Assistant Principal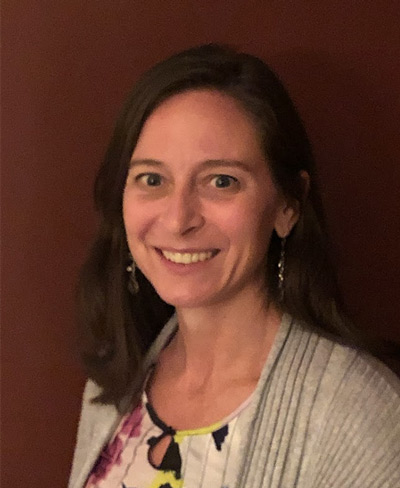 Prior to becoming an Assistant Principal at Lincoln Middle School, I was a grade 5 teacher, reading coach, and interim assistant principal within the Meriden Public School system. I received my BS in Human Development from the University of Connecticut. I completed my MAT at Quinnipiac University and graduated from Southern Connecticut State University with my remedial reading, reading consultant, and Educational Leadership certifications. I live in Wallingford Connecticut with my husband and 3 children. It is my vision that we grow together as a community of lifelong learners.
David Manware
Dean of Students